Demo Bike Program
It's my belief that if you are going to drop a hefty chunk of change on a new bike, you probably want to get a good feel for the ride first.
DEMO bikes are $100, and you get it all day.
Up to 2 DEMO fees will be applied to any new bike you purchase within 60 days of the DEMO rental.
Ibis Hakka Mx - Gravel/Adventure/All-road Carbon, 27.5 -or- 700c
Available sizes: 53cm, 55cm, 58cm, 61cm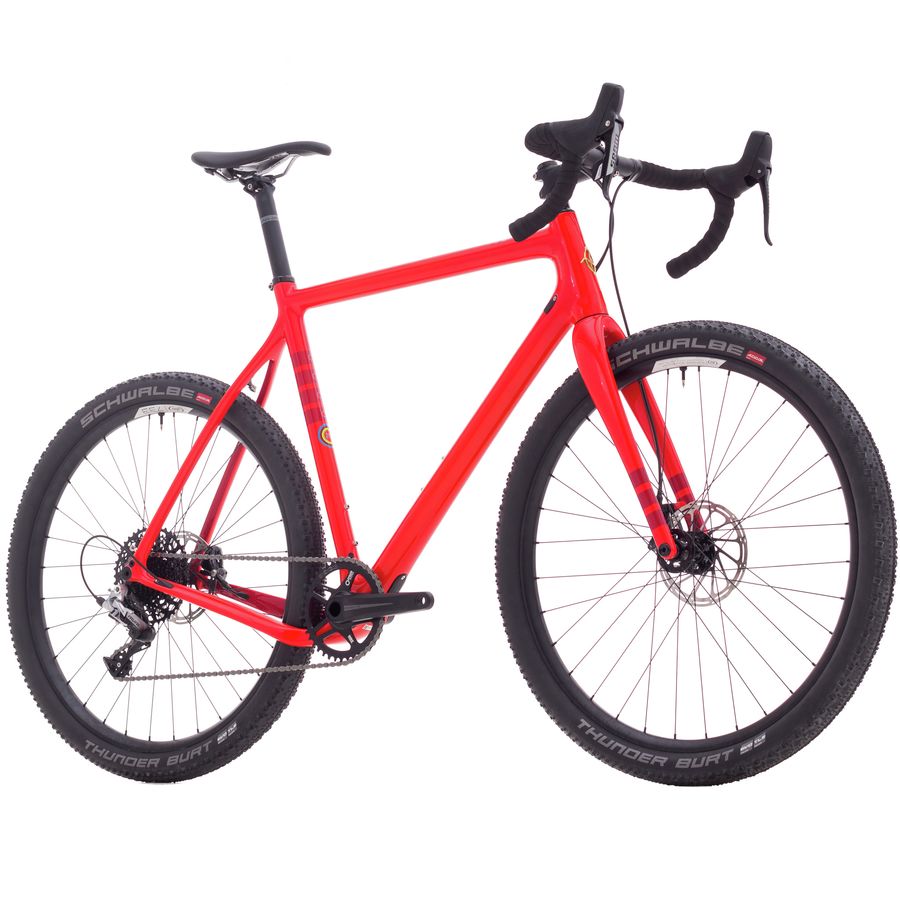 Ibis Mojo 3 - 140/130mm Travel - 27.5" Wheels
Available sizes: Medium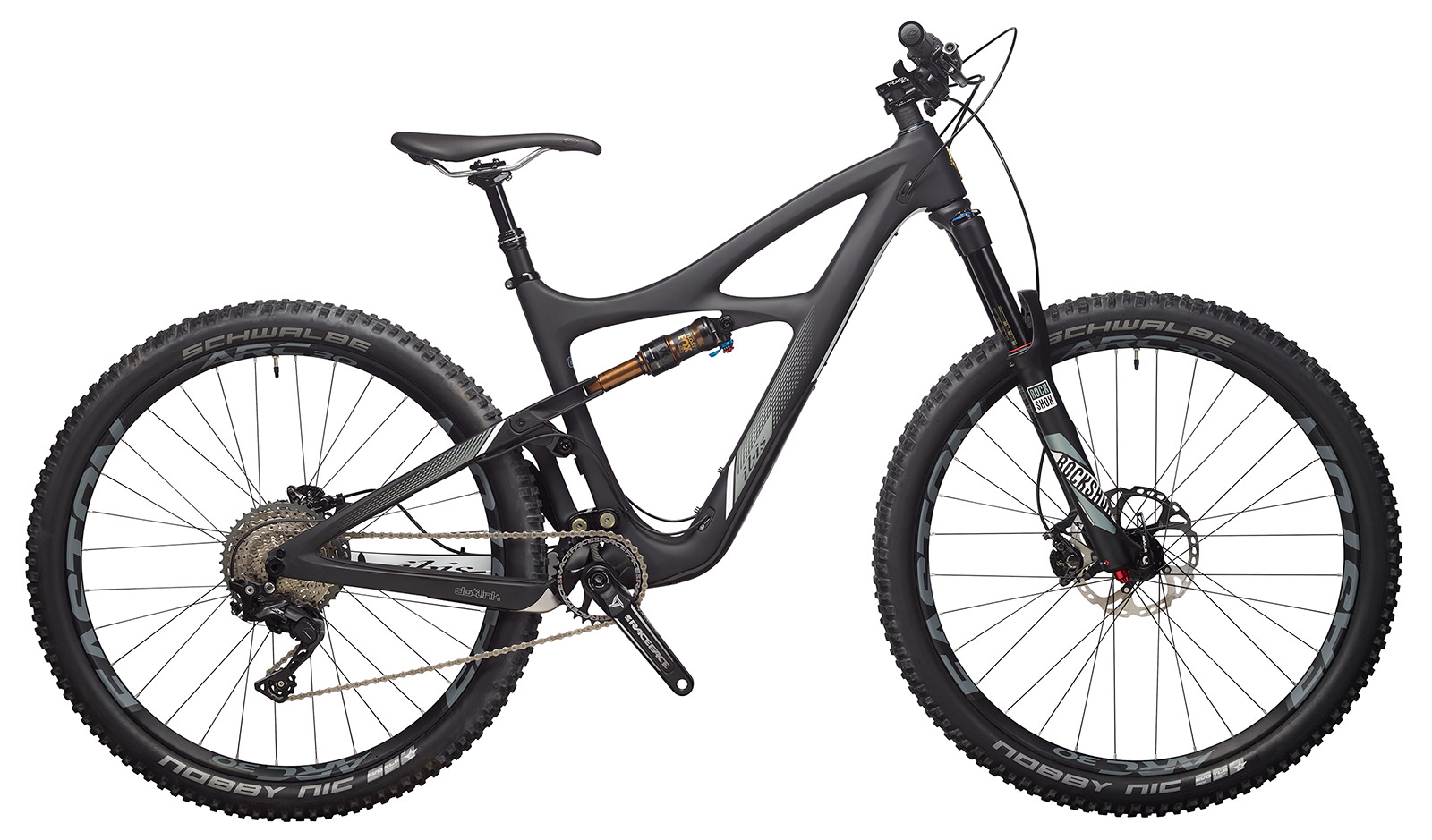 Ibis Ripley - 130/120mm Travel - 29" Wheels
Available sizes: Large
Santa Cruz Bronson - 160/150mm Travel - 27.5" Wheels
Available sizes: Large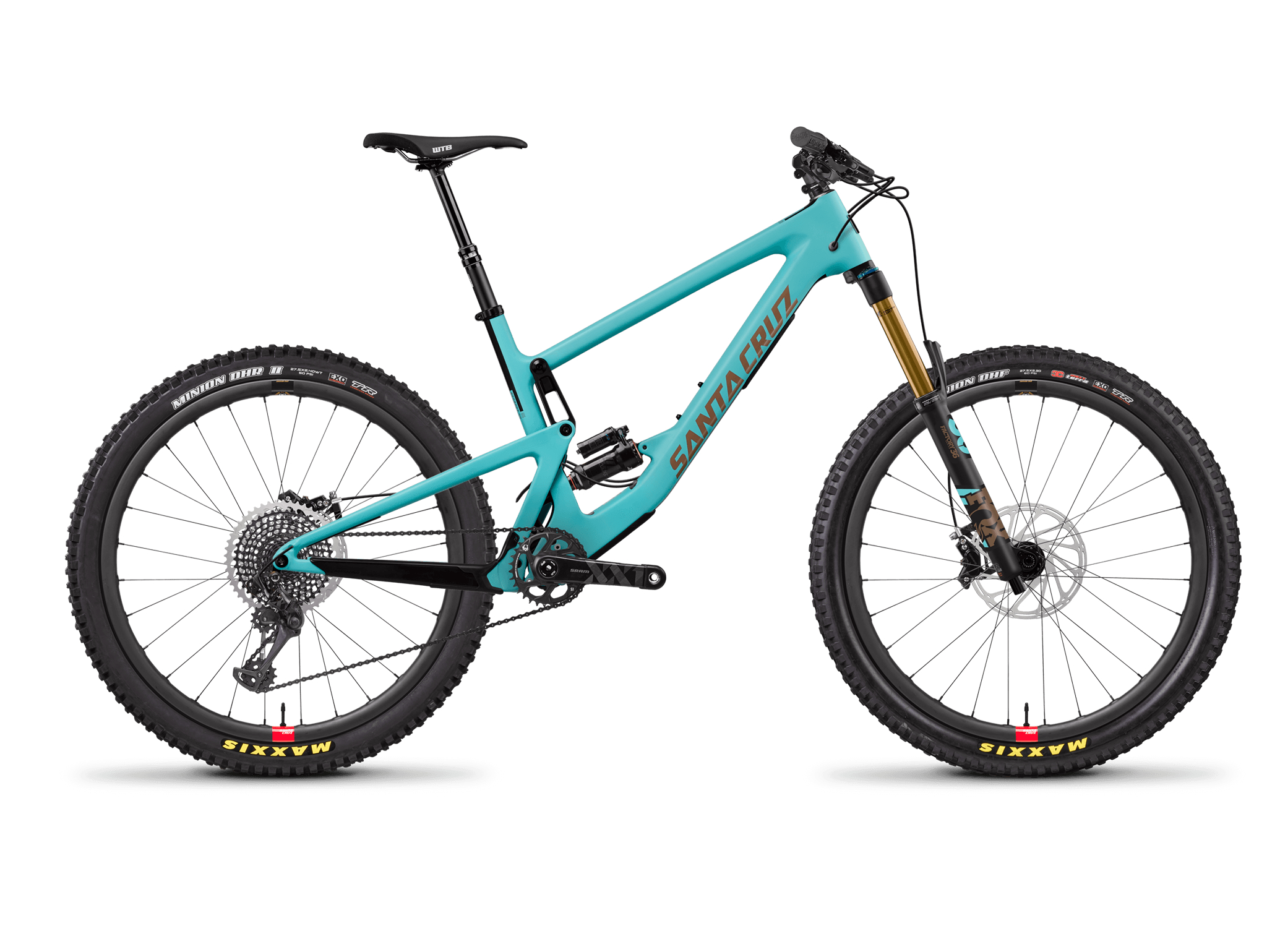 Santa Cruz Tallboy - 120/110mm Travel - 29" Wheels
Available sizes: Large, X-Large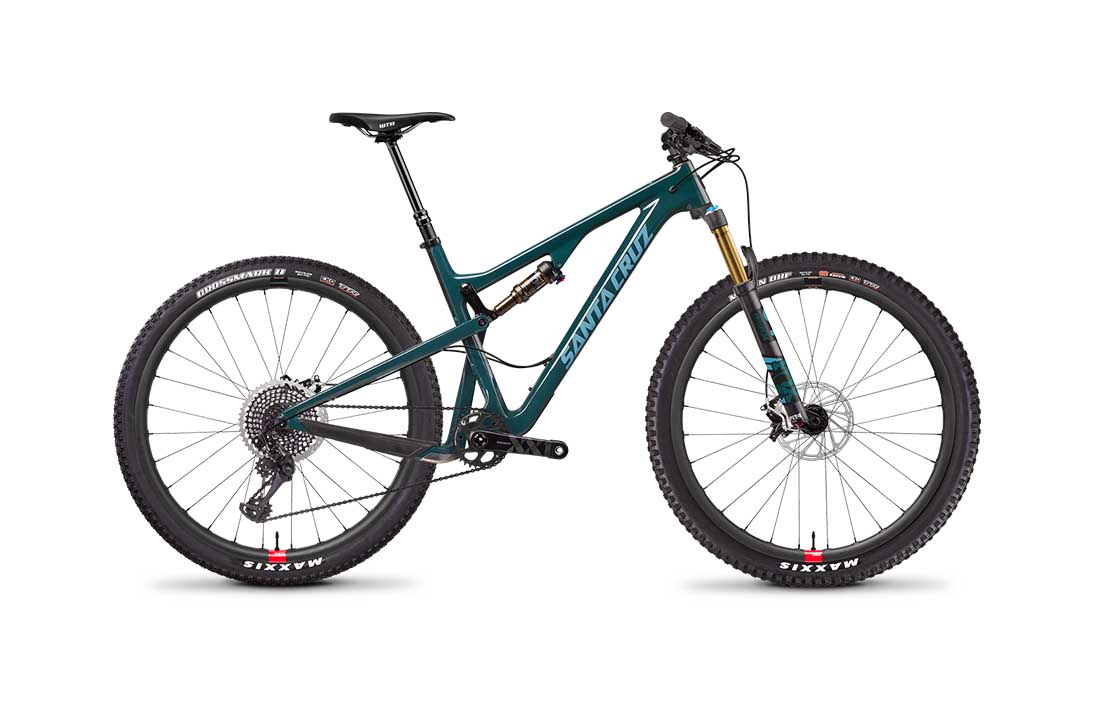 Santa Cruz 5010 - 130mm Travel - 27.5" Wheels
Available sizes: Medium, Large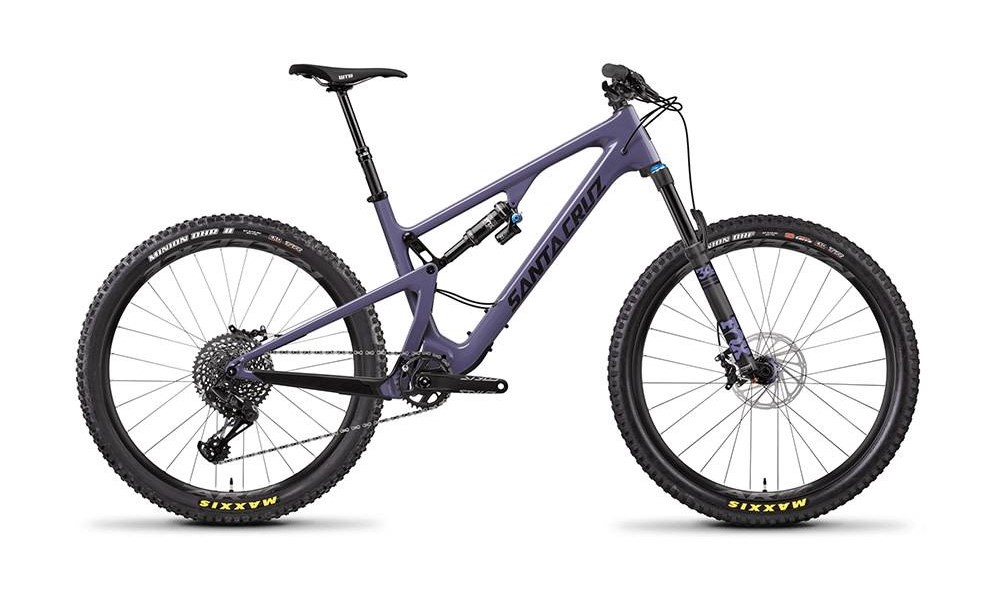 Salsa Beargrease Carbon Fatbike - 27.5 x 3.8" Tires
Available sizes: Small, Medium, Large